Contact Us
We always welcome questions, comments, and suggestions regarding our web site, parish, or the Orthodox faith in general. We will make every effort to respond to you within a reasonable amount of time, though please be aware that the number of inquiries received will affect response time.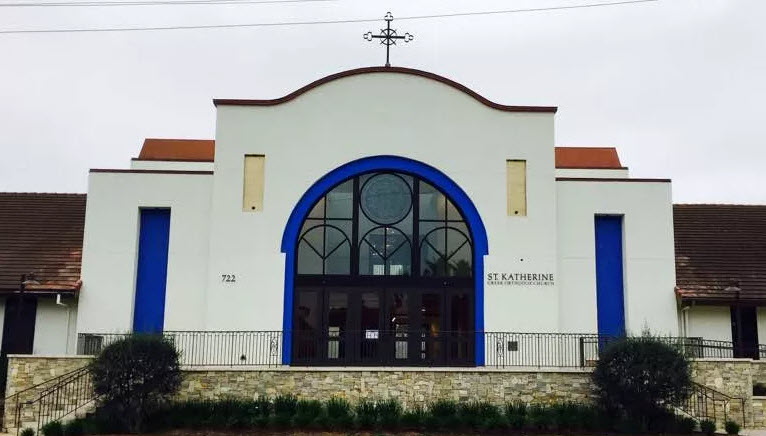 St. Katherine Greek Orthodox Church
722 Knob Hill
Redondo Beach, CA 90277
Driving Directions»
Voice: (310) 540-2434
Fax: (310) 316-4655
---
E-mail Contacts
General Office Staff (For general information)
[email protected]
Rev. Michael Courey, Priest
[email protected]
Rev. Peter Dogias, Assistant Priest
[email protected]
---
Our Office Staff:
Tom A. Bouras
Office Manager
Jaime Zavala
Facilities Manager
Choir/Artistic Director
Kathryn Ramseyer-Noel
Head Chanter
Yannis Angouras
Office Volunteers
Helen Brock; Rosalind Halikis; Helen Dalis; Mary La Riccia; Andrea Ballas; Sophia Peratis.